Our wide range of events throughout Quebec
Camping, Electro, Rock, Punk, Metal and Hardcore Events
We can organize small, medium and large events anywhere in Quebec. No matter the size of your crowd, we will know how to organize everything so that everything runs smoothly.
The projected sound will be clear and the atmosphere of the place will make you want to let us organize your next events.
The event of your dreams can be possible thanks to our unparalleled organization. We know how to find a solution for all event budgets.
Here is an overview of our services:
Production Team
DJ, band or artist of your choice
On-site animator
On-site security team
On-site emergency care
Tent on request
Radio on request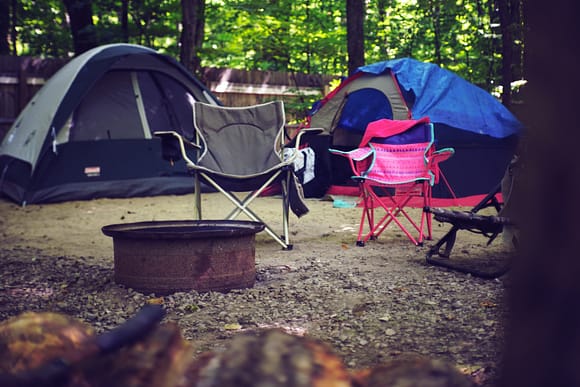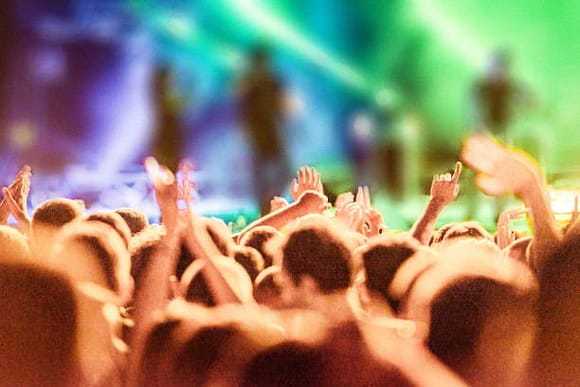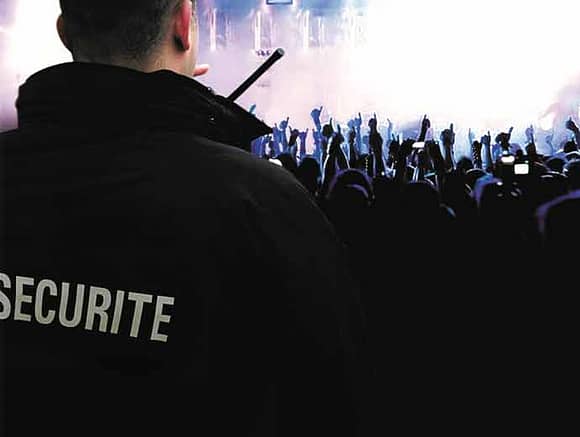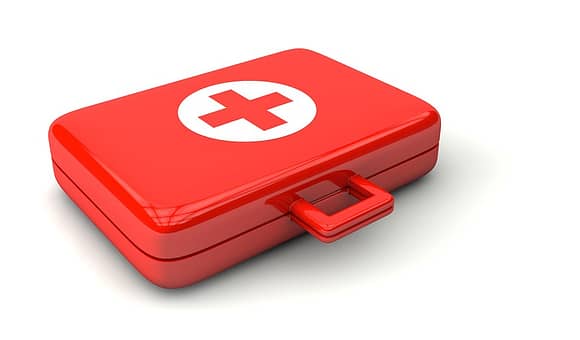 It is responsible for ensuring the safety of the organizers, artists and spectators at all times and in all circumstances.
She is there for you and your loved ones if you are injured, if you feel unwell or even if you are not feeling well. She will arrange for transportation to a hospital if necessary.
Our event partners in Quebec
Our statistics in the province of Quebec
Our latest events in Quebec
Complete organization of the event (booking, setting up the site, monitoring the event and dismantling the site).
Complete tour with this group and organization of the various shows that were linked to it.